20 Apr

Skin care: summer plan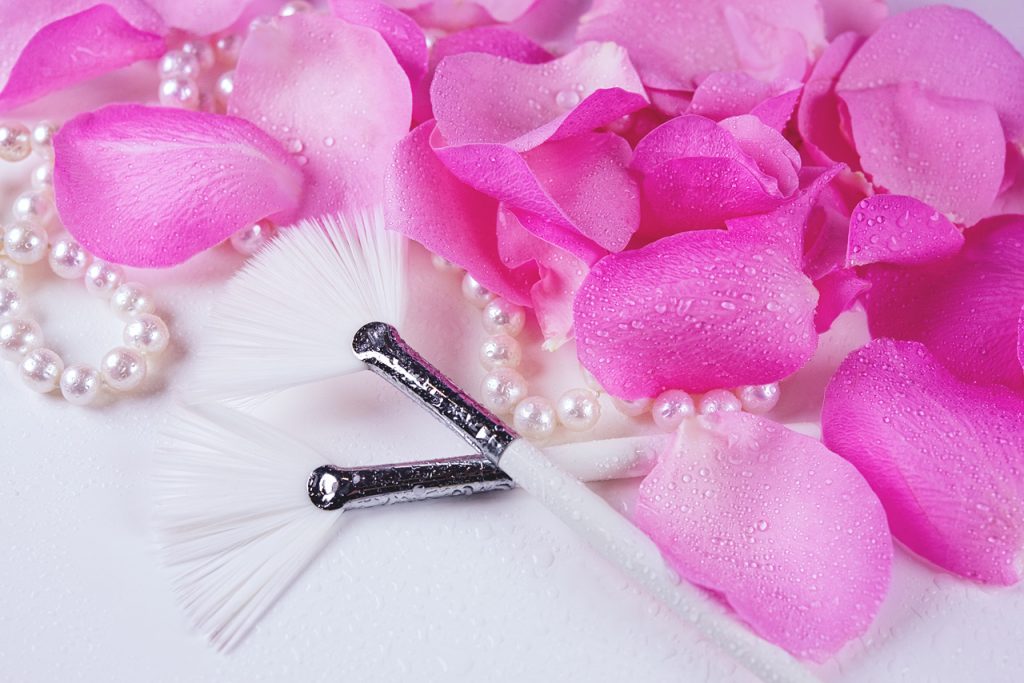 Skin care: summer plan.
During the summer period the skin is exposed to affected by the sun, heat, dry wind, and sea water. As a consequence, people with fat skin suffer from clogged pores and skin inflammations, many of them a afflicted with the emergence of freckles and nevus pigmentosus, in addition skin is dehydrated and grows old. How to help ourselves and what to do?
I offer three simple steps towards healthy and shining skin:cleaning, protection and skin moisture.
Step 1: Skin cleaning. Every evening carefully clean your face, using facial cleanser for a gentle skin. Then use facial tonic without alcohol. Once a week apply soft scrub with fine particles and leaky texture, which is even better to combine with enzymatic peeling.
Step 2: protection. Start with the examination of your vanity case. It is better to choose mild textures for summer. During hot summer days your skin will be greatful for your usage of either soft moisturizing cream and loose powder, or VV or CC cream, or just a fluid with the SP filter. During the summer period you can use mild emulsions and fluids for dry, normal, and mature skin. And it is better for people with young combined and fat skin to choose gels, seboreguliated Serums or mild emulsions with the matting effect. If you have a predilection to couperosis, it is a right time to include antikuperozny in your care: gels, Serums and masks which not only moisten and protect, but also strengthen walls of vessels, reduce reddening, and take out puffiness.
S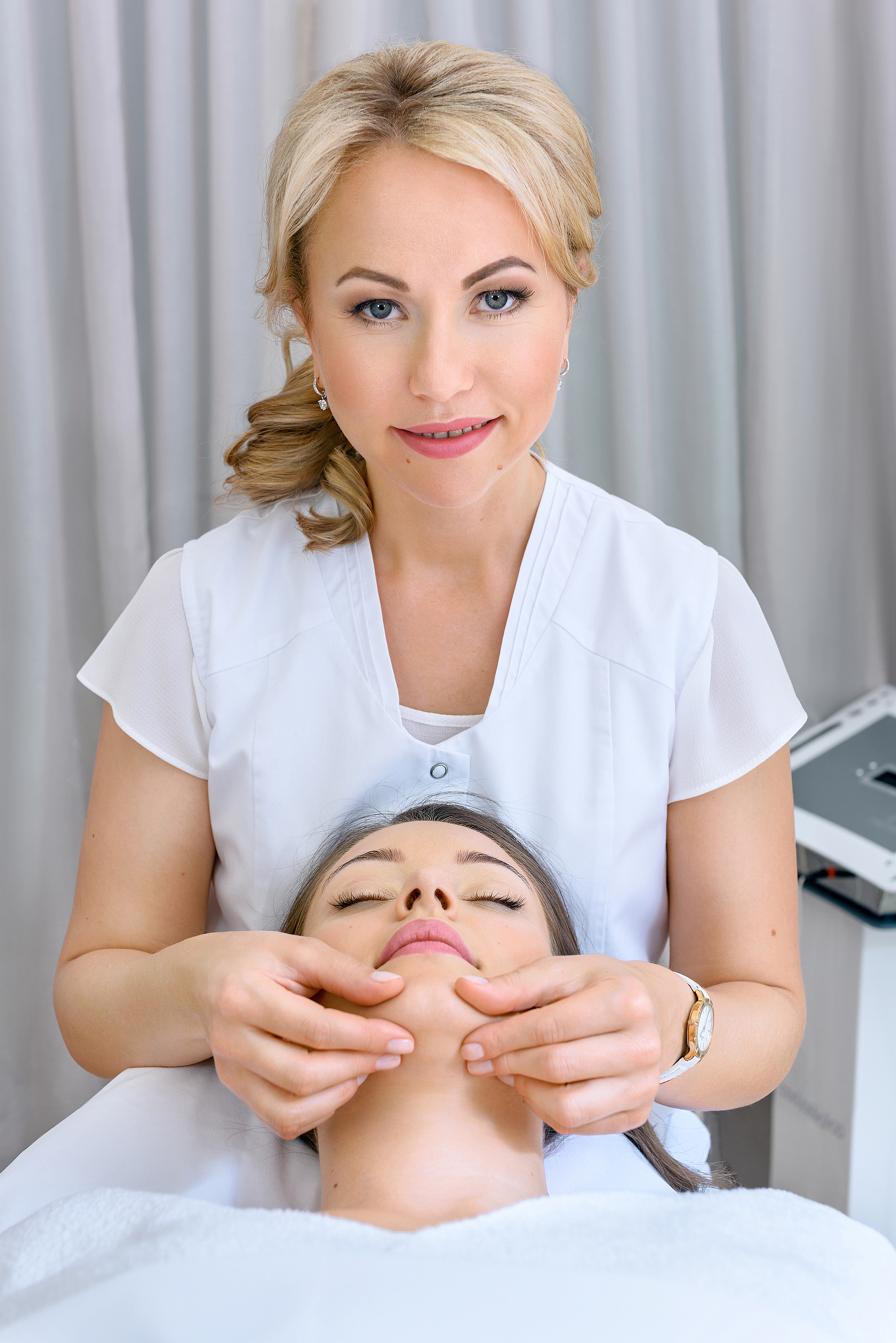 tep 3: additional care. Irrespective of age and type of your skin, do regularly moisteuring masks during the summer period. When your skin loses moisture and needs to fill shortage of water quickly , it is possible to use thermal water, taking it with you in the form of spray. Be careful at choosing masks, they must contain not only moisturizing substances: urea, hyaluronic acid, a collagen, but also antioxidants, for example, vitamins C and E for protection of skin against free radicals.
People with young, combined and fat types of skin Should regularly use cleansing face masks on the basis of clay that absorb surplus of dermal fat and to promote purification and tightening of pores. Remember that cosmetics with the content of acid and Retinolum are recommended to be used only during the autumn and winter period.
Have a good Summer and pleasant holiday! Take care of your skin!
Elena Berger